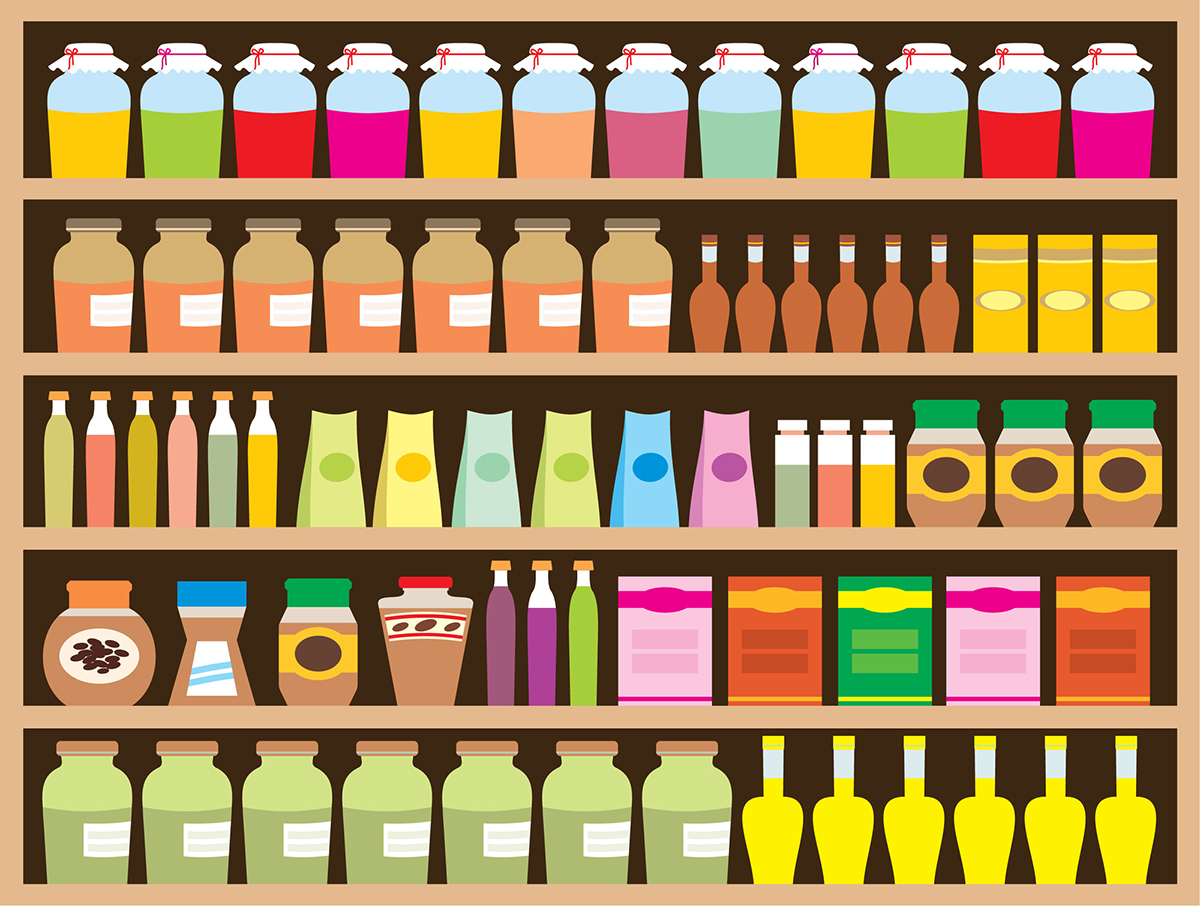 Trade promo (trade marketing) allows to increase sales by motivating sales representatives; competence and interest of sellers and consultants in sales value; readability of advertising messages and the visual appeal of the space where the product is located; suitable for consumer (eyes&hands) placement of goods.
Strategic arrangements with distributors and retailers are just a top of iceberg of trade chain «Manufacture — Cart». The closer to the consumer's basket, the more relevant are the services of specialized trade marketing agencies:
1. retail audit
2. design and production of POSM
3. arrangements for promotional materials and constructions placing at points of sale
4. delivery and installation of advertising materials and constructions at points of sale all over Ukraine
5. merchandising all over Ukraine
6. loyalty programs and motivational projects for trade partners (sellers, consultants, sales representatives, distributors)
7. mystery shopper programs
Trade marketing agency has all the resources, skills and experience to implement complex trade marketing campaigns on a national scale. The network of PUSH-K Solutions regional representatives covers Ukraine totally, our project managers have many years of experience and dozens of trade marketing projects behind. Own web-development department allows to execute trade marketing projects using modern technologies of information and communication processing.
Trade promo projects embodied by the agency always bring the expected result. We love our work and are ready for new challenges.
Portfolio:

Trade promo